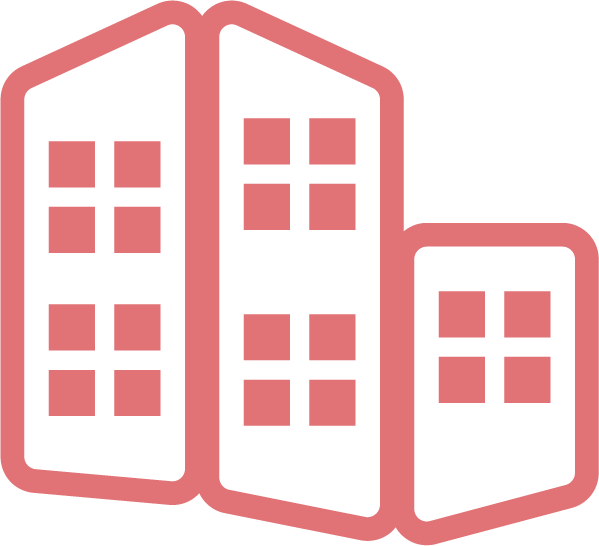 COMPANY
A GRAVURE AGENCY FOR PRINT,
THAT THINK DIFFERENTLY ;)
What we do
Photoengravers by trade, we organize through our collaborative cloud interface, graphic coordination, photoengraving, colormanagement, proofing and the manufacture of photopolymer plates for flexography.
We provide technical support to printers and customize the feasibility of the decors according to the printing configuration.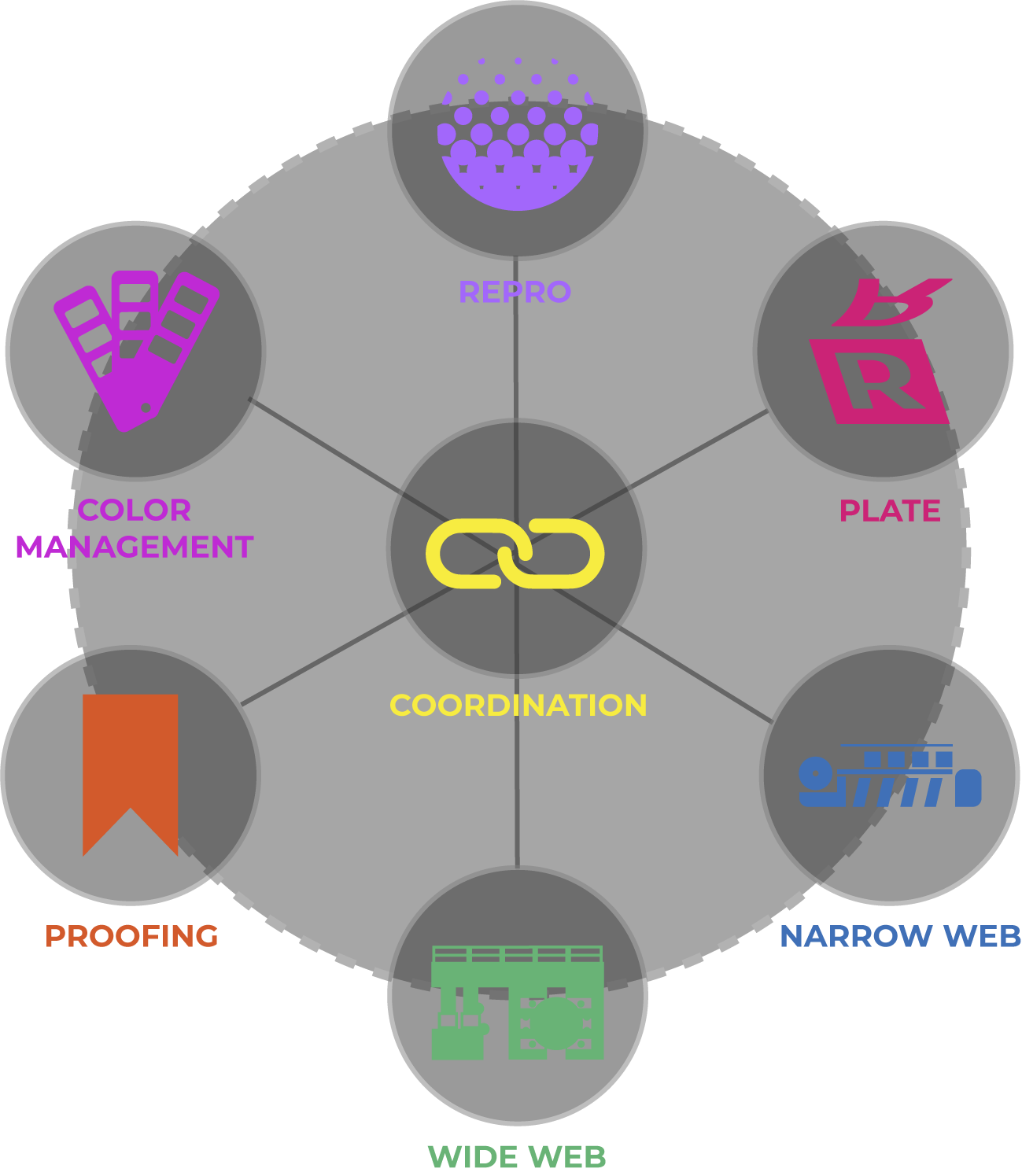 For whom ?
SOPACK is aimed at the actors of the graphic chain, from the contractor to the printer.
In close collaboration with packaging printers in wide web and narrow web, we master all the requirements related to the printing process.
Our proven workflow allows us to respect both the quality of the work carried out by means of proofreading by experts in the field and the deadlines agreed with the client.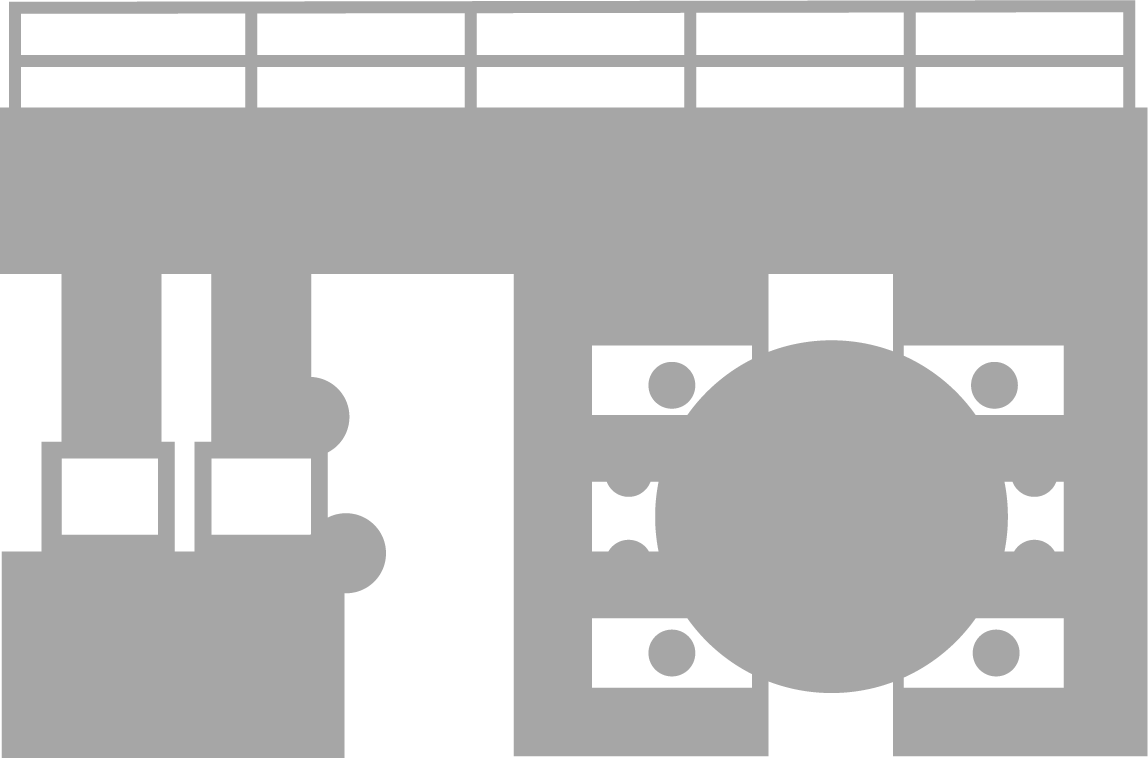 Our know-how
for printers
Flexographic photoengraving
Feasibility of a set according to an objective
Supporting the printers
Productivity optimization
Color strategy for flexographic presses
Solutions in the repeatability of prints
Reduction of the number of colours
Optimization of print quality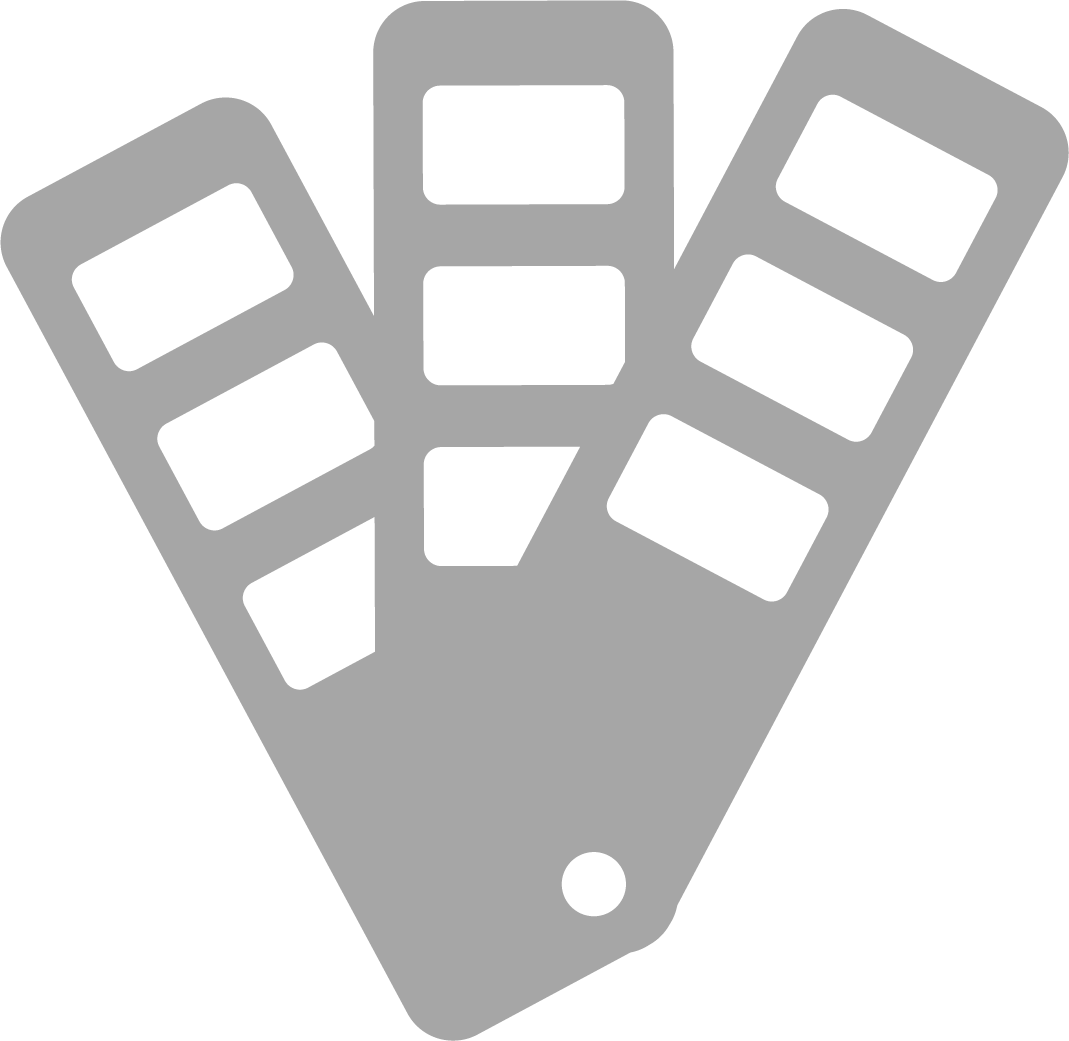 Our areas of
expertise for
contractors
Multi-process photoengraving
Graphic coordination
Colour strategy for your ranges
Multi-process Colormanagement
Reduction of the number of colours
Optimization of print quality
BAT validation machine

SOPACK FRANCE

Parc Boulac Dauphine
51 Allée Isaac Newton
33127 Saint-Jean-d'Illac
France
+33 5 56 49 30 80

SOPACK MAURITIUS LTD

Jean Blaise Street
Port Louis
Maurice
+230 289 0925

Site editor

SOPACK
Immatriculée au RCS : 803 024 017

Publishing Director

Milène Chaurial

Contacts

Hosting

OVH
2 rue Kellermann
59100 Roubaix
France
RCS 424 761 419
Sopack 2020 © All rights reserved.Total or partial reproduction prohibited.