GREEN ATTITUDE
Every gesture counts !
Here are our daily measurements :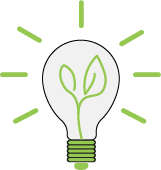 Selecting an energy supplier* that meets the requirements of sustainable economy.
* 50% of its energy mix is made up of renewable energies

Toner recycling by an a certified company.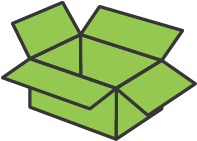 Reuse of existing materials before disposal, e.g. for packaging of our shipments.
Upcylcing of packing pallets of raw materials for the manufacture of furniture and other tools.
The green attitude remains a state of mind.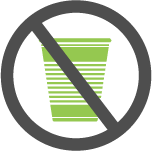 Turn off your screen and computer,
use non-disposable containers and hand towels ...
Every employee who is sensitive to these simple gestures contributes to better sustainable development.